Shell E4's Energy Talk, 1st February 2022
With the world gaining momentum towards achieving Net-zero targets, there is a certain pressure on the manufacturing sector and Energy producers to significantly decarbonize operations, while still contributing to increasing electrification and matching the energy demand that is especially seen in developing countries like India.
CCS can be an approach to addressing this challenge by improving the effective application of carbon capture and storage (CCS) to carbon-intensive processes.
CCS is still far from becoming a mainstream element in India's carbon story, but it has surely moved a long way from being a researched dialogue to having an integral role to play in it.
With Indian industries and the government are putting in efforts to know more about the technological & economic feasibility and the manner of expandability better,
This edition of our Energy talk will delve into this further & elaborate on how carbon capture and Storage can help increase competitiveness of innovations through the energy transition journey. The discussion will focus on the role of CCUs to contribute to a low carbon future looked in the light of: Finance, policy, Research, & Innovation challenges to accelerate energy transition.
What would you get by attending?
A perspective on de-risking investments & innovation in this sector.
Hear about how startups are linked to Innovative applications in this sector and their contribution to our collective low carbon goals: this will be delivered by an exceptional energy entrepreneur from Shell E4's very own incubated startups- Ossus Biorenewables & LogicLadder.
An idea on how corporates can enable startups to create more disruptive solutions in this sector.
interesting Insights on the link between Hydrogen production & Carbon capture.
DATE - 1st February 2022 

TIME - 2 PM - 3 PM
Panelists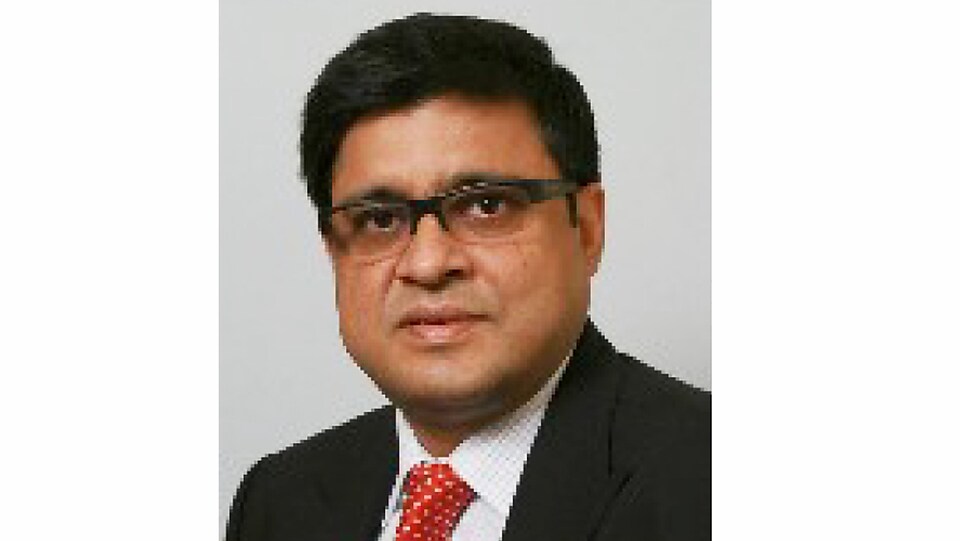 Mr. Shantanu Chatterjee
Chief Group Carbon advisor, Shell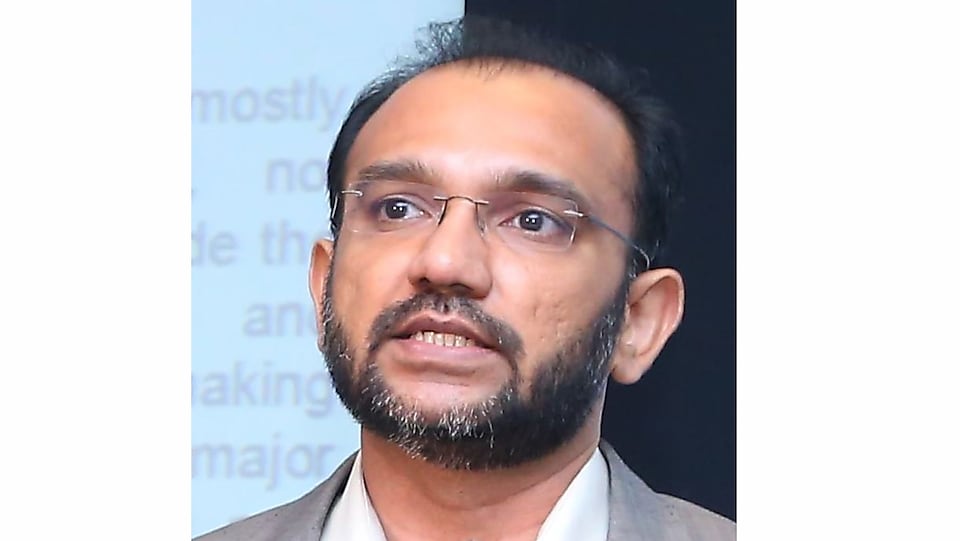 Mr. Vikrant Sankhe
Head - Marketing & Strategy, Oil & Gas, Siemens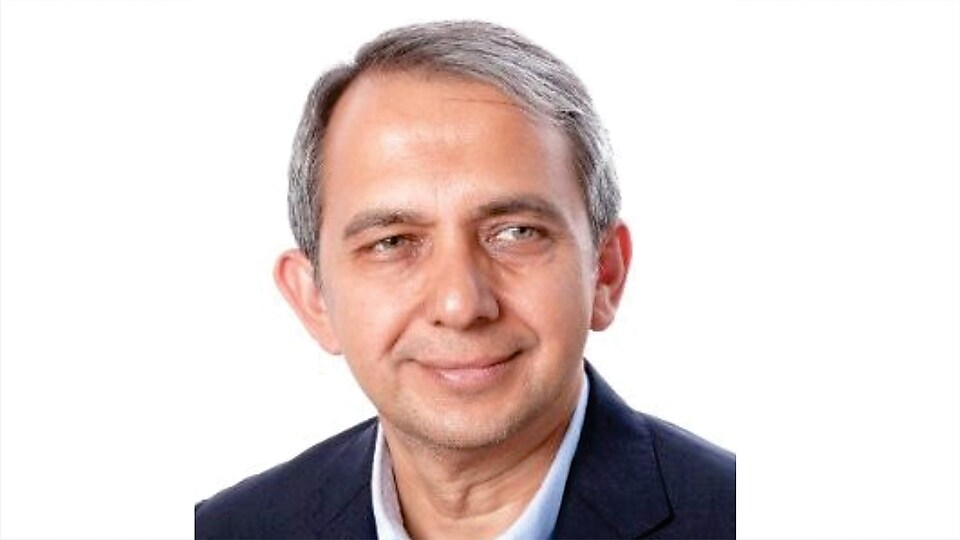 Mr. Samir Shah
Managing Partner at Peak Venture Partners
Moderator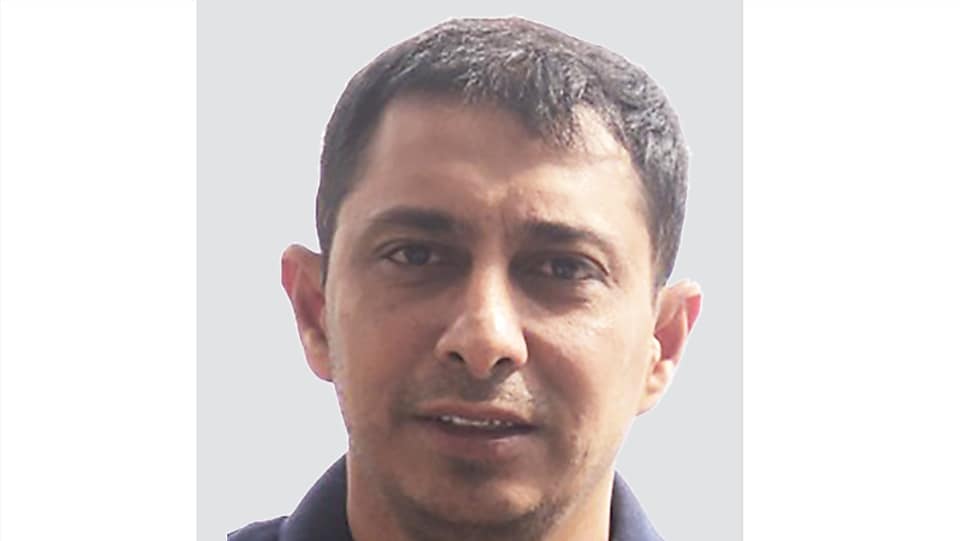 Mr. Divyesh Desai
Asia Regional BD Manager, New Fuels, Shell
You May Also Like
Latest cohort announcement, news stories and discover what our portfolio companies have recently accomplished.