Join Shell E4 at Changemakers of Tomorrow, 2023
About Changemakers of Tomorrow 2023
This initiative by Shell India brings together industry leaders and aspiring changemakers in the energy space to be part of the journey to accelerate progress towards a sustainable, energy-rich, and lower-carbon future. The program offers participants* a chance to be a part of a meaningful dialogue for change.
Date: 10th – 12th October 2023 
Time: 8:30am onwards 
Place: Shell Technology Campus, Bengaluru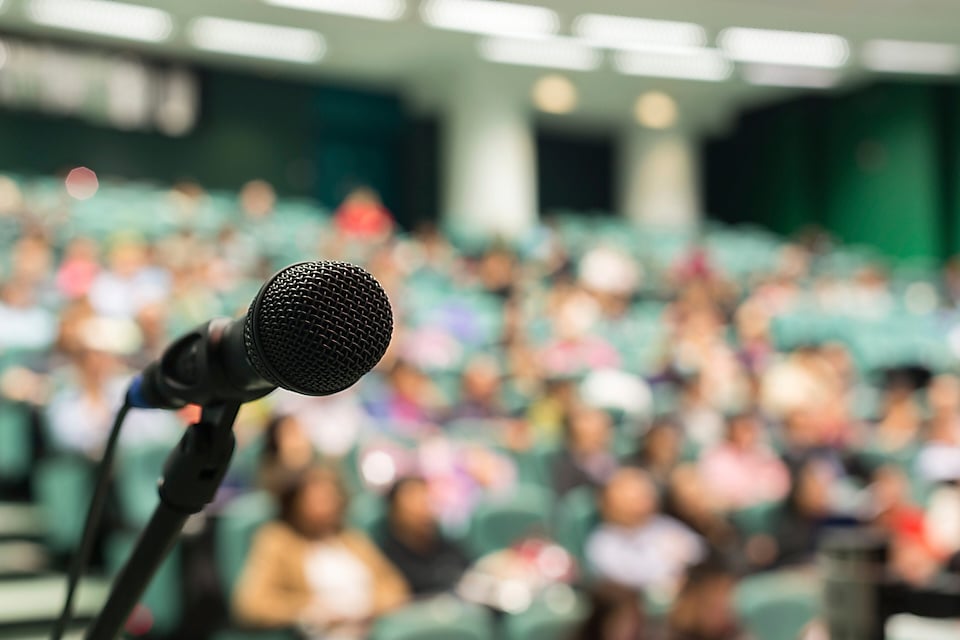 Shell E4 Demo Day 2023
Date: 11th October, 2023
Time: 10:30 AM to 1:00 PM IST
Duration: 150 minutes
Shell E4 Demo Day serves as an exceptional platform for the emerging startups showcasing their pioneering solutions tackling challenges in the Energy and Digital domains. We invite all industry partners and investors to come, experience their solutions, and forge business alliances. This demo day will be attended by
Global Shell leaders
Global Shell partner organizations
Global investors and venture capital firms
Shell portfolio startups & others

To learn more Click here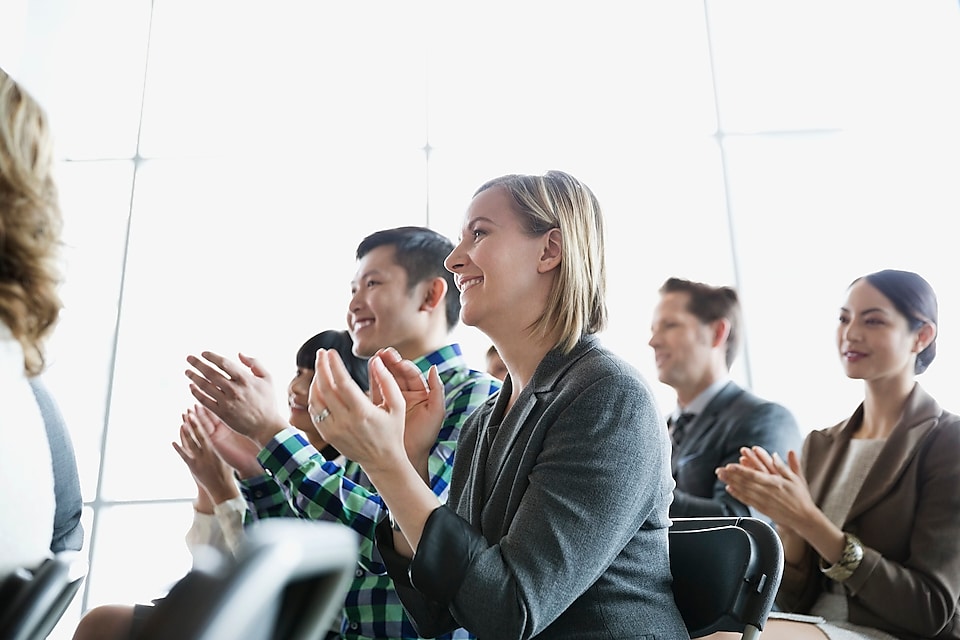 Shell E4 Net Zero Challenge Finale
Date: 11th October, 2023
Time: 2:00 PM to 4:30 PM
Duration: 150 minutes
As part of Shell's efforts to contribute towards the growth of the energy start-up ecosystem, Shell E4 has launched the Net Zero Challenge. The participants are emerging talents from educational institutions, research organizations and incubators. It is designed to support the best entrepreneurs by providing them with a global platform to showcase their initiatives and develop market-fit products. Aspiring entrepreneurs from Academia have submitted their ideas with the intent to begin their startup journey.
Witness all action live:
Pitches by shortlisted start-ups
Eminent Jury panel
Shortlisted startups to go through bootcamp journey & subsequently offered with MVP funding support. 
To learn more, Click here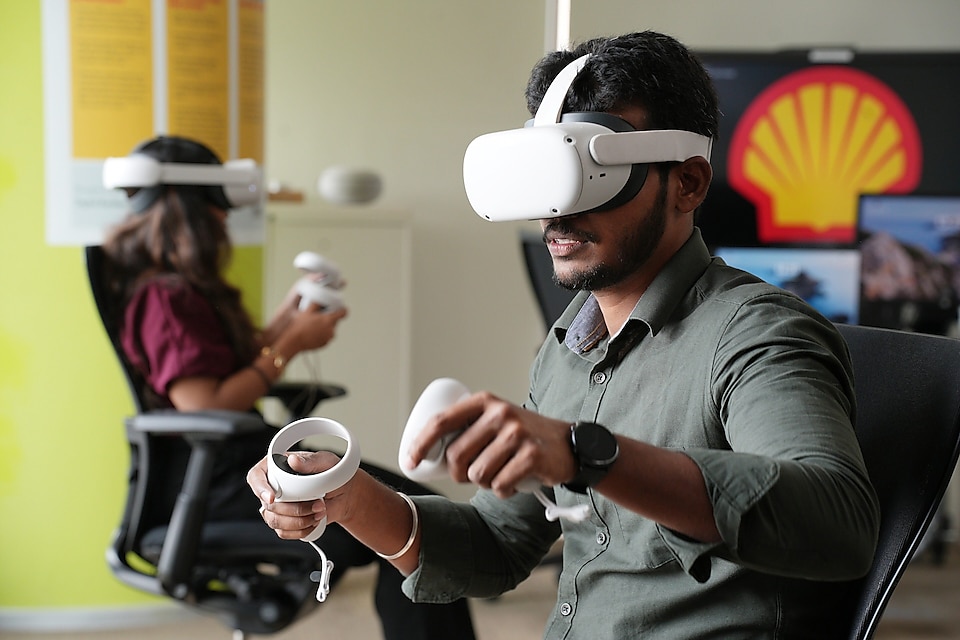 Startup Showcase
Date: 11th October, 2023
Time: 9:30 AM to 4:30 PM IST
Duration: Whole Day
Shell E4 portfolio startups will demonstrate their solutions in energy & tech-based products & Service in the exhibition. During this event learn about Shell E4 Portfolio startups, explore potential Investment & business opportunity with amazing innovators.
Join us to explore disruptive solutions and possible business synergies with these startups.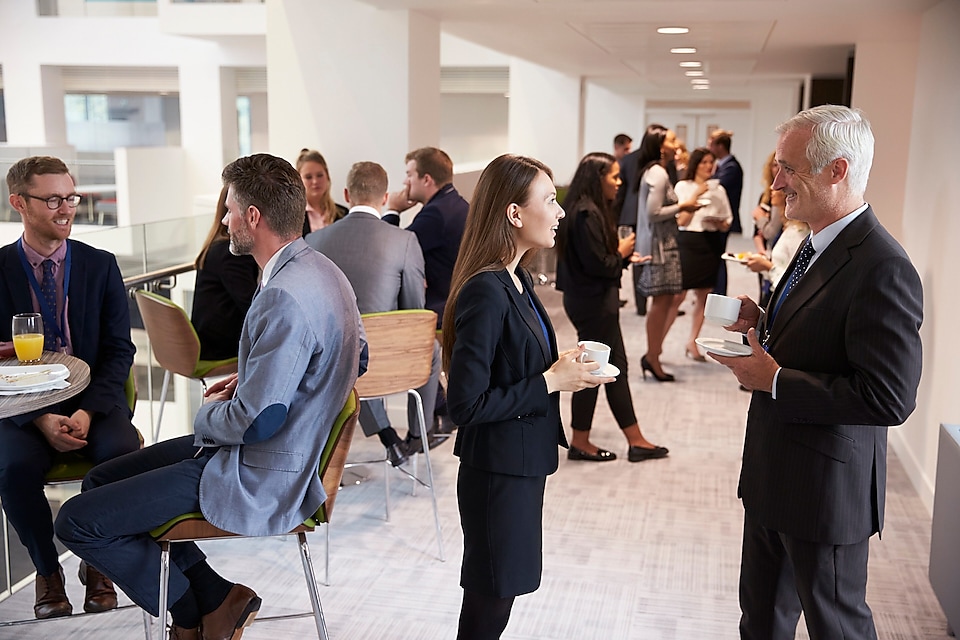 Networking session with Startup, Investor & Potential partners
Date: 11th October, 2023
Time: 9:30 AM to 4:30 PM IST
Duration: Whole day
Explore potential investment and potential partnership opportunities.
Gain Valuable insight from Industry leaders.
Explore Pilot & PoC opportunities with business leaders.
Make elevator pitch to esteemed attendees.
Explore mentorship opportunities with startups.
You May Also Like
Latest cohort announcement, news stories and discover what our portfolio companies have recently accomplished.