Shell E4 Investor week- DAY 2 "Energy intelligence & management"
To register your interest to participate in Day 2- "Energy Intelligence & Management", Kindly fill in your information below. 
Day 2 of Shell E4 Investor Convergence week will focus on the Energy & sustainability management sector.
The panel discussion will be on the topic- "Energy management in the household-Home automation-current trends & outlook".
A brief intro to the topic-
The India energy management systems(EMS) market itself is expected to reach $2,145.1 million by 2023. With the Indian government focused on setting up Smart cities in India- (a clearly outlined goal of this being integration of smart solutions for efficient energy management in infrastructure & in all selected smart cities.) There is an acceleration of new innovations in EMS to enable energy efficiency in Industries & Infrastructure. This is done through AI & IoT which can facilitate the achievement of more than 10-30% operational efficiency with a direct financial correlation.
In India, our dependence on energy is increasing exponentially- with a booming population & increase in planned cities, adoption of Home energy management systems (HEMS) can effectively optimize the usage of conventional & renewable sources of energy production. Through smart grids and smart homes, energy efficiency can be created through IT, IoT & cloud-based automation solutions for residential applications.
Creating a sustainable energy future is not only dependent on corporates, startups, investors, government bodies alone, but also dependent on the smallest units of society- the Household.
The topic explores the current scenario & outlook in investments & scaling in this aspect of Energy management.
In Lieu of this we look forward to understanding an investors point of view on: (HEMS, Energy efficiency, Integrated renewable energy management, sustainability management & AI ML applications in this space).
Shell E4 Startups participating on this day- Energos, Logic Ladder, Embedsense, Rightwatts and Xyma Analytics.
Brief Agenda:
2 pm to 3 pm- Panel discussion on "Energy management in the household-Home automation-current trends & outlook"
3 pm to 4 pm- Startup pitches and Question & Answer rounds.
Post your registration:
We will send you more information on the startups & Panelists.
The links to join the sessions, closer to the event.
Thank you for registering, We will get back to you soon!
Panelists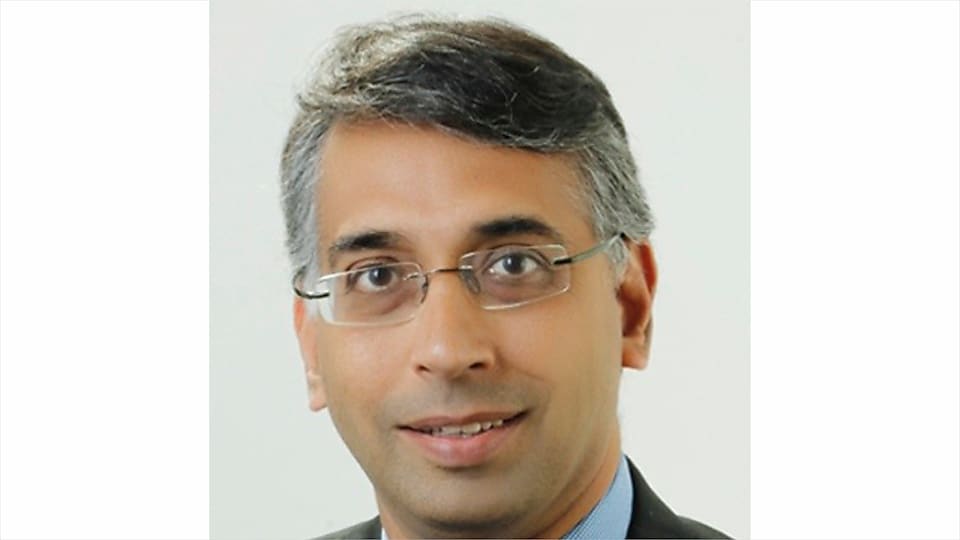 Ashish Wadhwani
Managing Partner, Ivycap Ventures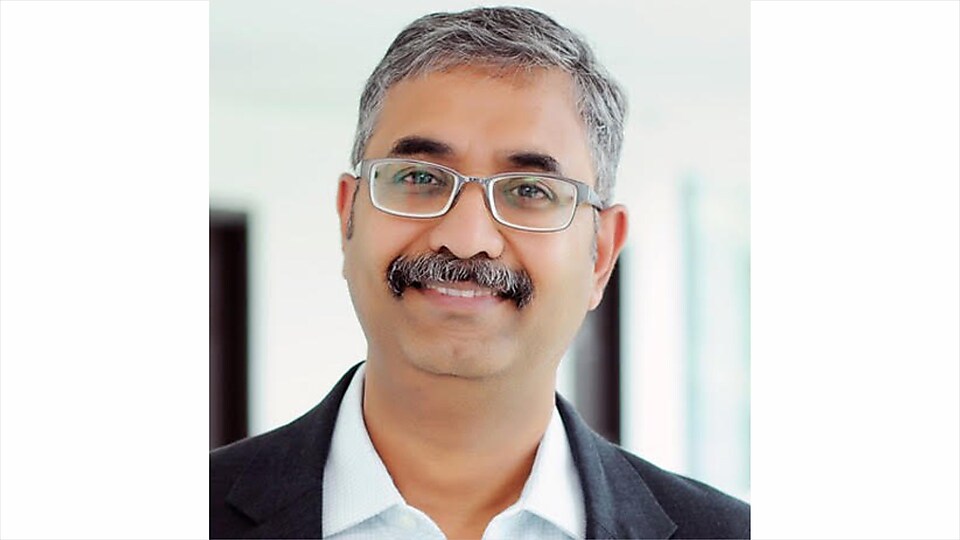 Girish Shivani
Executive Director & Fund manager, Yournest Ventures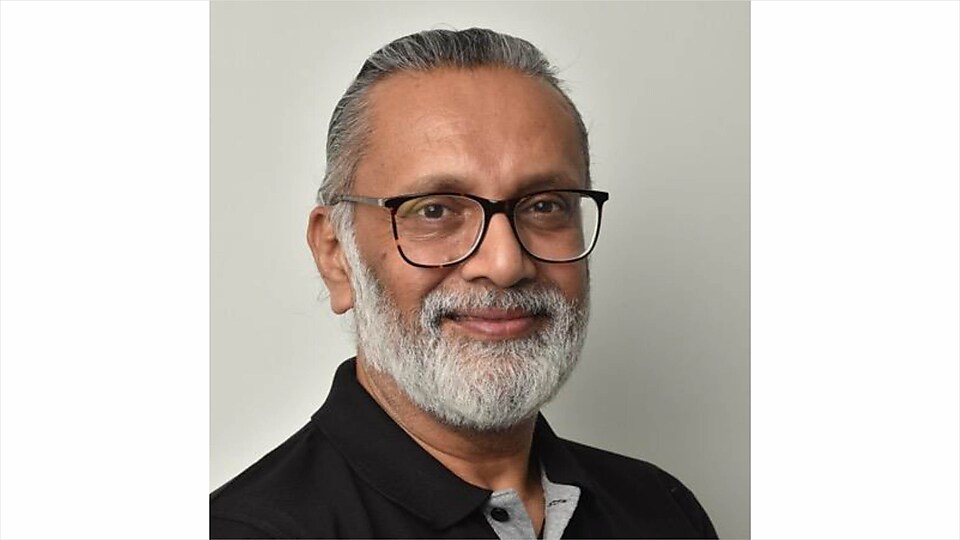 Pankaj Thakar
Founder & Chief mentor, Padup ventures
Moderator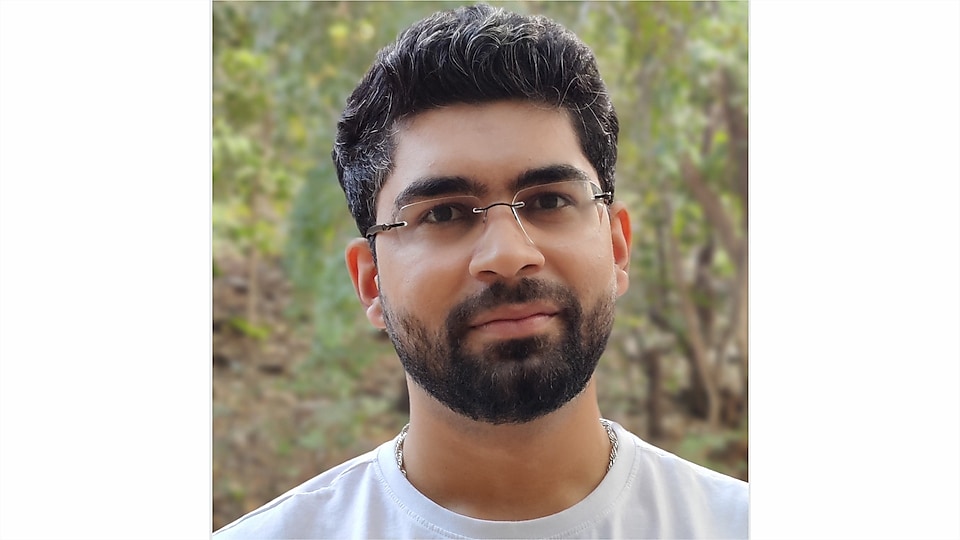 Monil Khatri
Senior Innovation specialist, Invest India
Shell E4's Start-up Founders: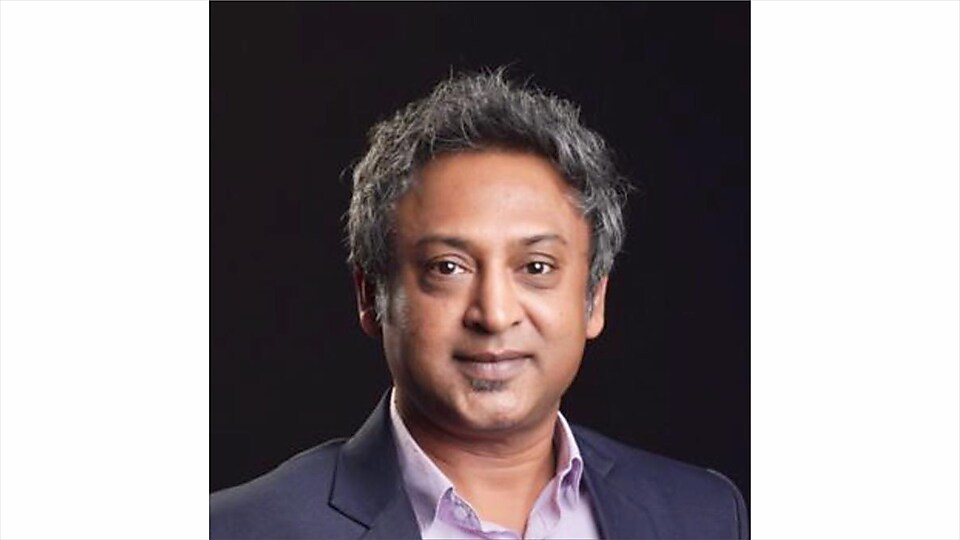 Rajesh Solanki
Founder & CEO, Energos
Nishanth Raja
Ceo & co-founder, Xyma analytics
Sandeep Goswami
Co-founder, Rightwatts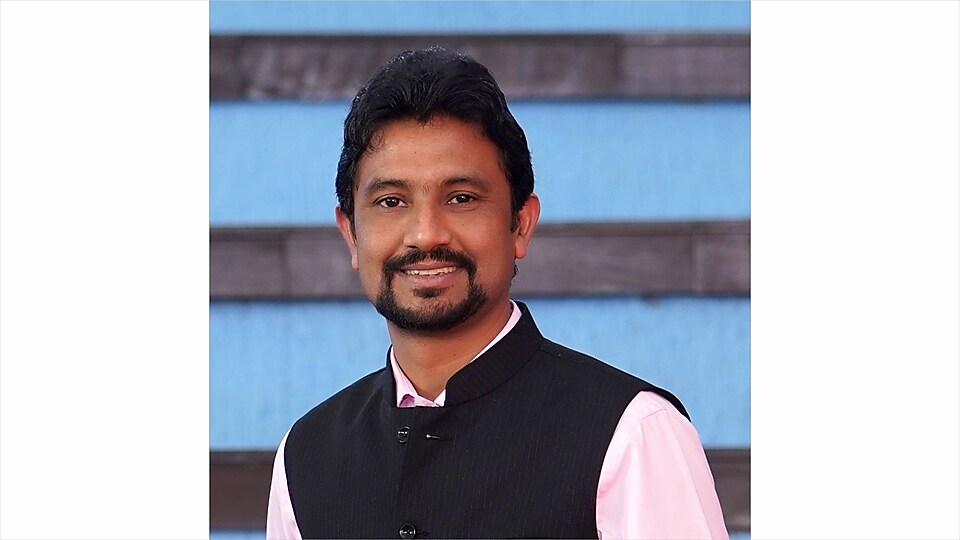 Mayank Chauhan
Co- Founder & CEO, Logicladder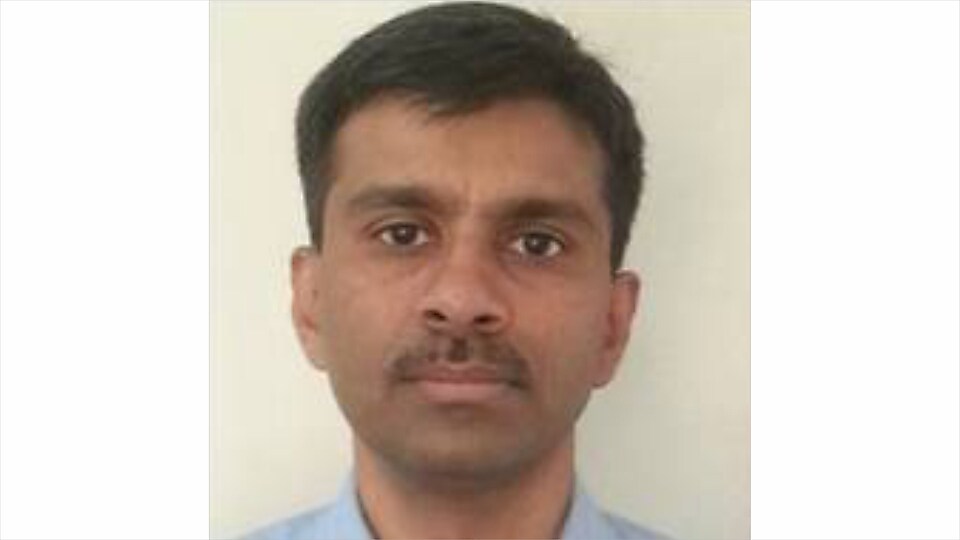 Venkatesh S Prasanna
CEO, Embedsense