Shell E4 Investor week- DAY 1 "Transportation & Automotive"
To register your interest to participate in Day 1- "Transportation and Automotive", Kindly fill in your information below.
Day 1 of Shell E4 Investor week will focus on transportation and automotive sector.
The panel discussion will be on the topic- "Key mobility investment trends by 2025".
A brief intro to the topic:
With companies across the world investing in developing advanced biofuels & hydrogen, its role in transportation in decades to come continues to face challenges to achieve commercial scaling.
The patterns of financial investments are changing from traditional ICE vehicles to sustainable forms of transportation like Electric mobility.
In Lieu of this the topic can cover your POV on investments & scaling in the segments of:
Vehicle as a service, Electric vehicles as a service, EV charging infrastructure, Investments in the digitalisation of the automotive aftermarket & servicing sector & alternative transport fuels.
Shell E4 Startups participating on this day- Commutec, eee-Taxi, Zypp electric, Magenta power, Spare IT, and Tresmoto.
Brief Agenda:
2 pm to 3 pm- Panel discussion on "Key mobility investment trends by 2025"
3 pm to 4 pm- Startup pitches and Question & Answer rounds.
Post your registration:
We will send you more information on the startups & Panelists.
The links to join the sessions, closer to the event.
Thank you for your interest! We will get back to you soon.
Panelists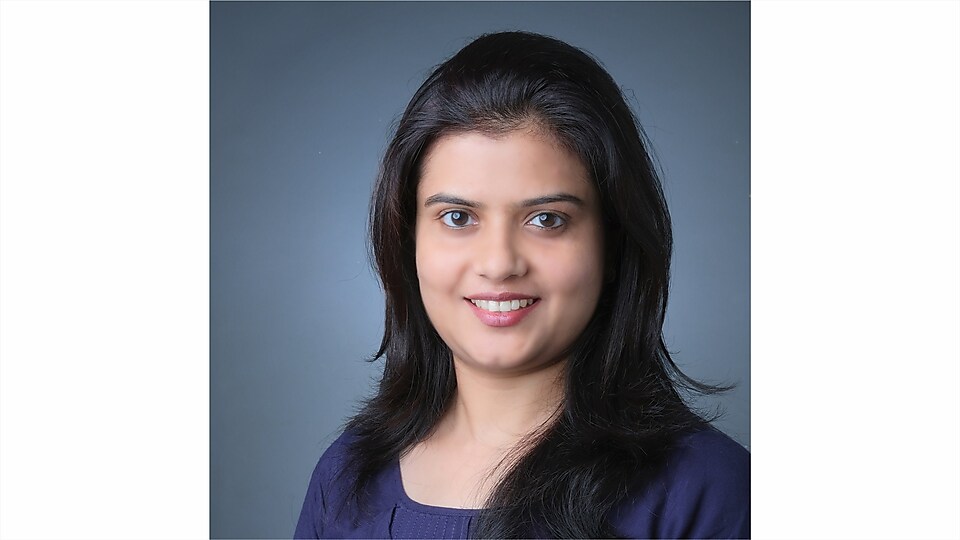 Janavi Papriwal
Director, Aavishkaar Capital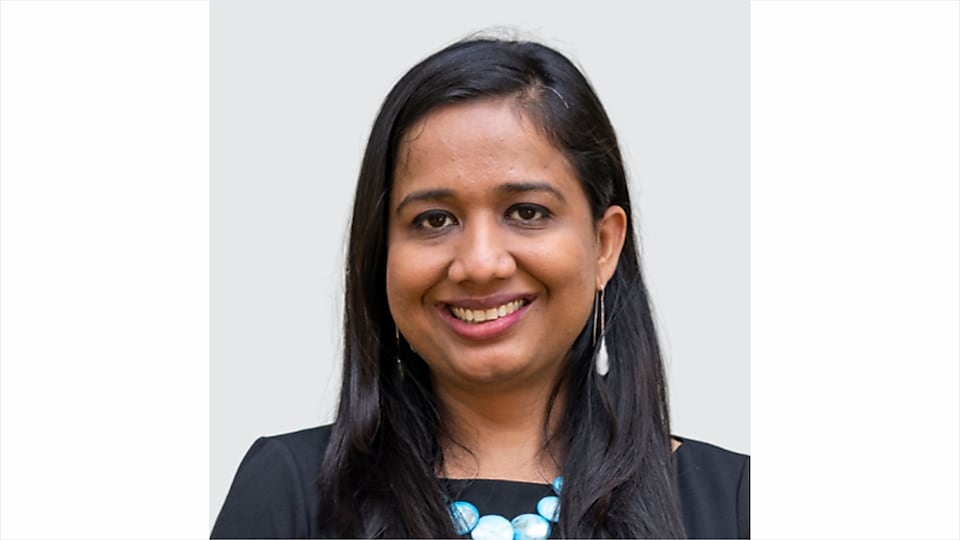 Moderator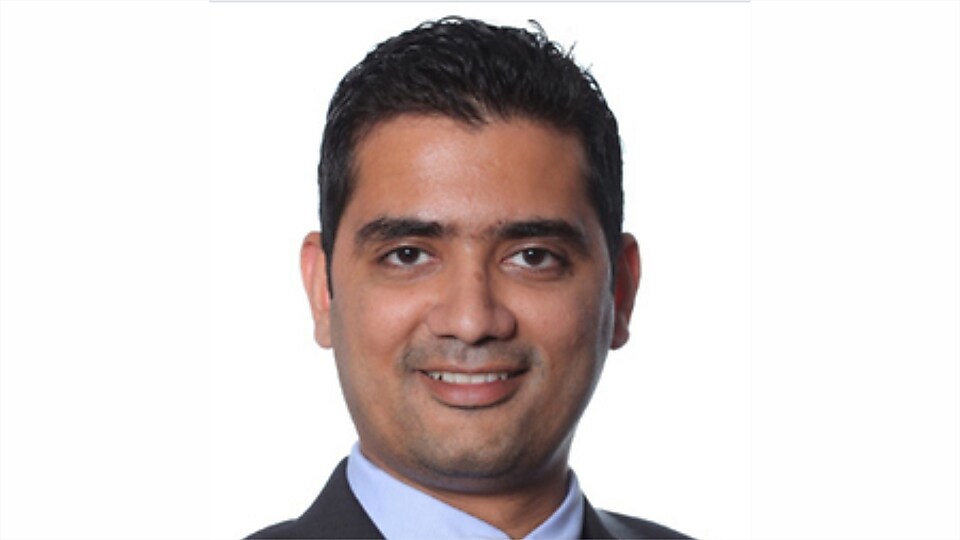 Siddharth Mehta
Moderator-Deal lead, Shell E4
Shell E4's Start-up Founders: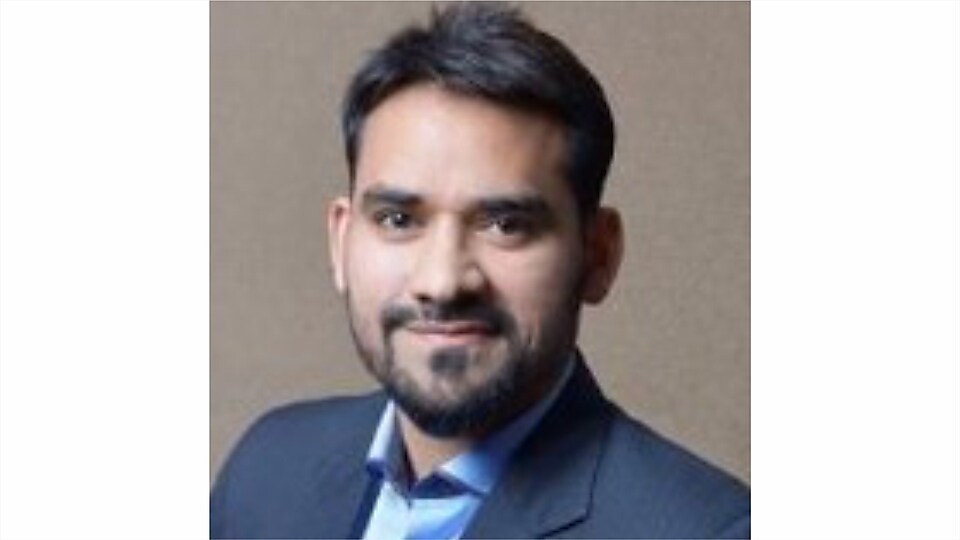 Akash Gupta
Co-founder & CEO, Zypp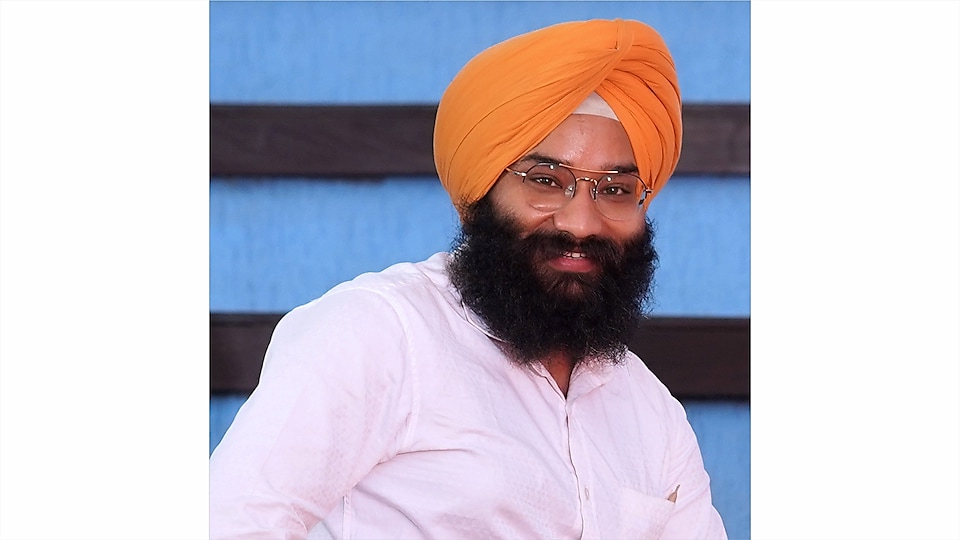 Randeep Lobana
Founder, Commutec
Shubham Jain
Founder, Tresmoto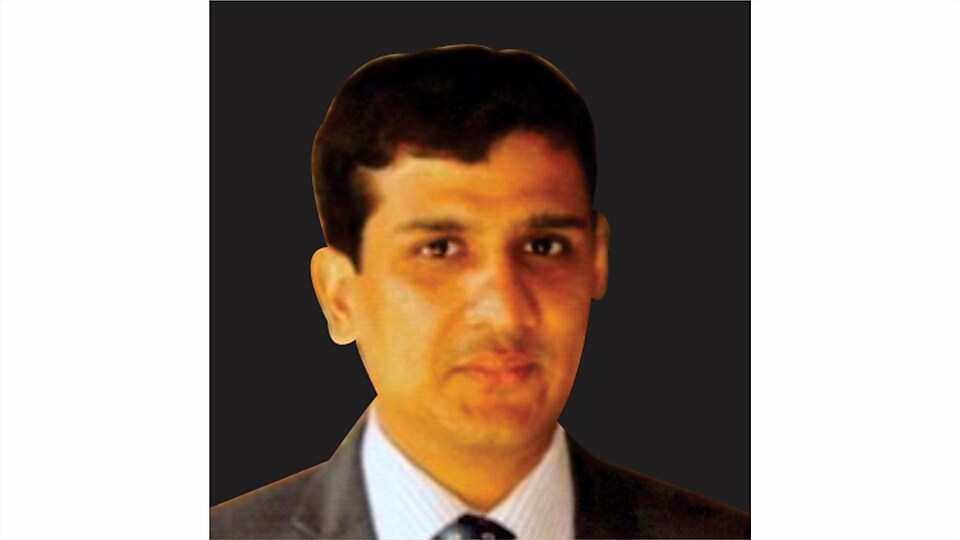 Gaurav Trivedi
Chief Business Officer, eeeTaxi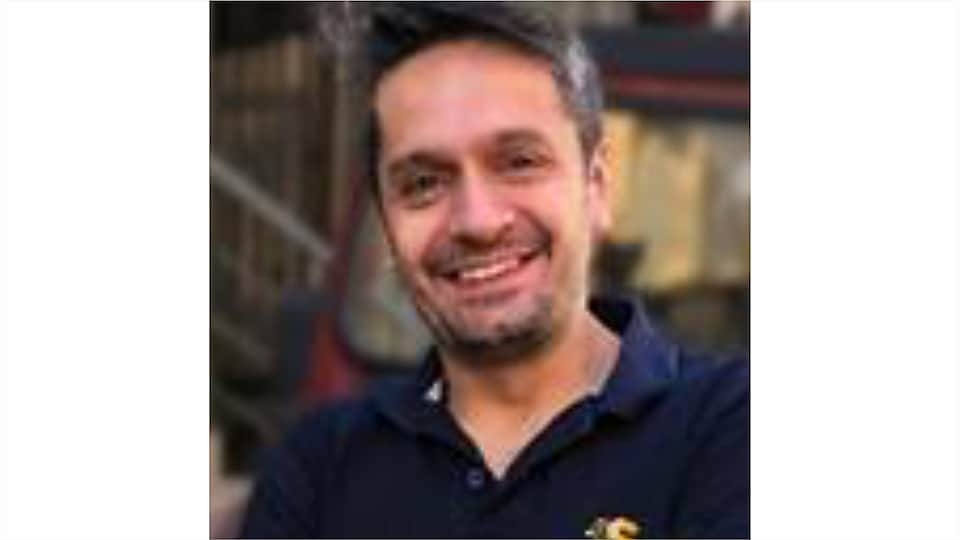 Romi Chugh
Founder, SpareIt