Electrifying the future
With the world gaining momentum towards achieving Net zero targets, there is a certain pressure on manufacturing sector and Energy producers to significantly decarbonize operations, while still contributing to increasing electrification and matching the energy demand that is especially seen is developing countries like India.
CCS can be an approach to addressing this challenge by improving the effective application of carbon capture and storage (CCS) to carbon-intensive processes.
7CCS is still far from becoming a mainstream element in the India's carbon story, but it has surely moved a long way from being a researched dialogue to having an integral role to play in it.
With Indian industries and the government are putting in efforts to know more about the technological & economic feasibility and the manner of expandability better,
This edition of our Energy talk will delve into this further & elaborate on how carbon capture and Storage can help increase competitiveness of innovations through the energy transition journey. The discussion will focus on the role of CCUs to contribute to a low carbon future looked under the light of: Finance, policy, Research, & Innovation challenges to accelerate energy transition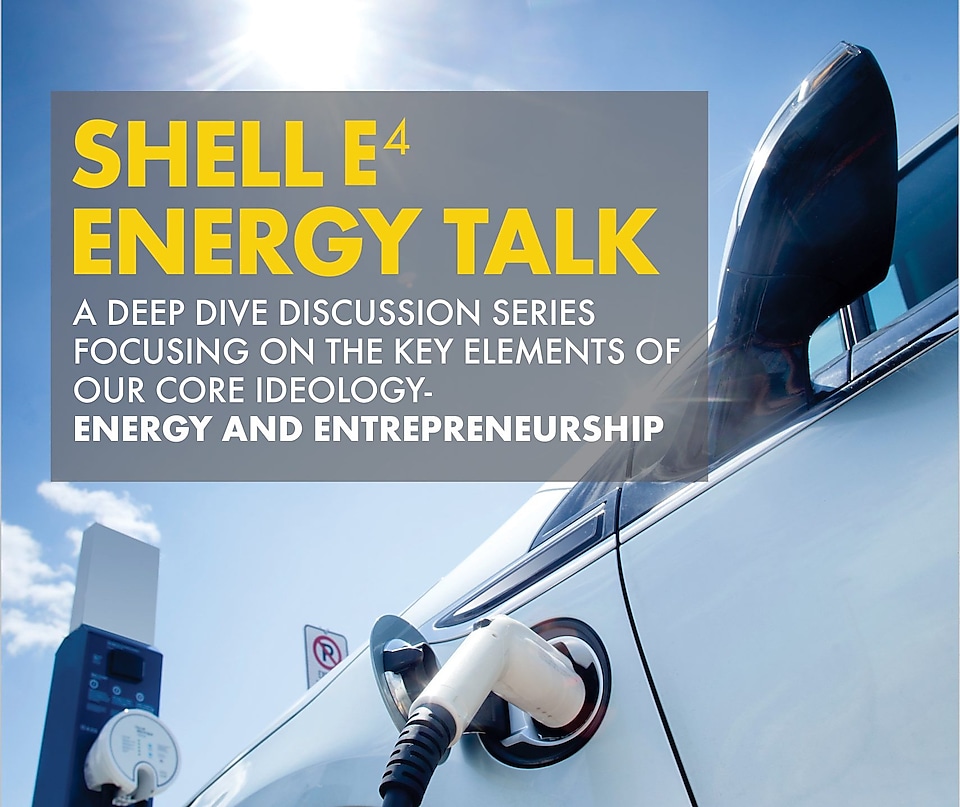 The first topic in the series of panel discussions is "ELECTRIFYING THE FUTURE" setting the tone for an insightful session on one of the most important aspects of renewable energy - ELECTRIC MOBILITY.
Witness this through the lens of Shell's senior leaders, global experts & our startups influencing this space.
DATE - 1ST JUNE 2021
TIME - 4:30 PM TO 5:30 PM
Panelists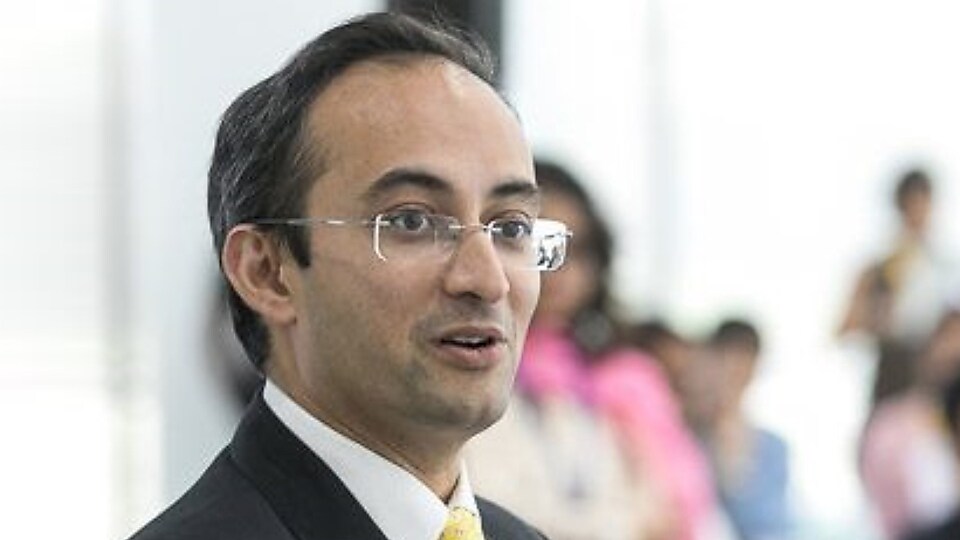 Nitin Prasad
Country Chair, India Shell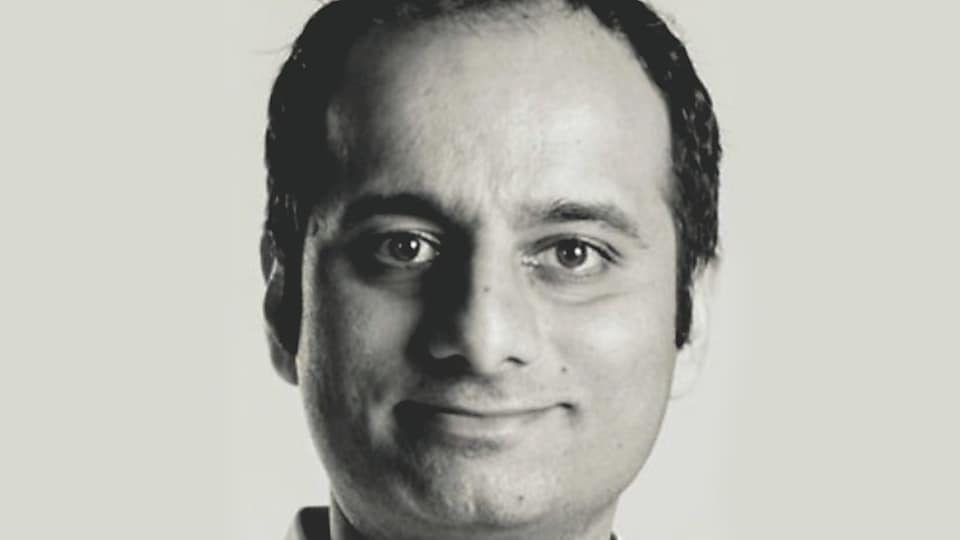 Daniel Lyons
Head of Investments and M&M Mobilty, Shell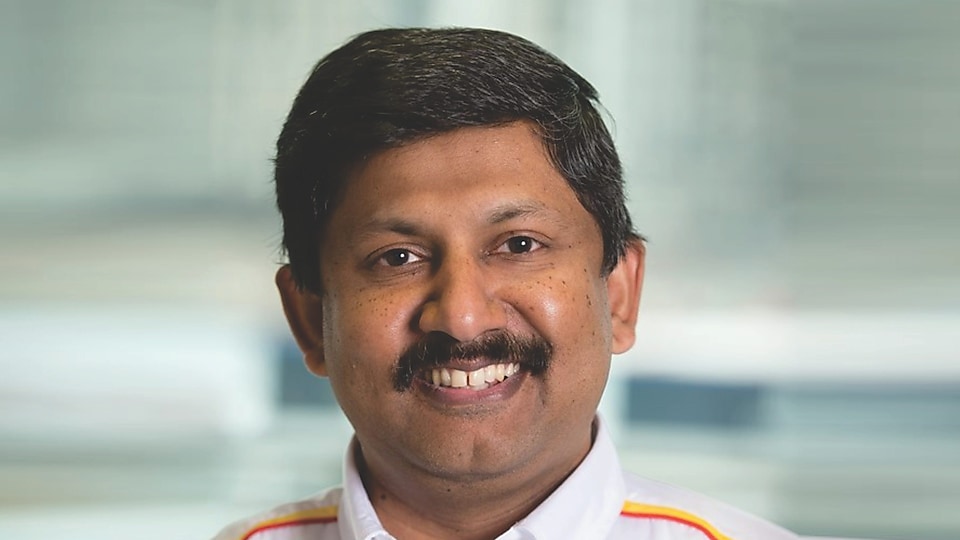 Sanjay Varkey
General Manager Retail, Shell
Moderator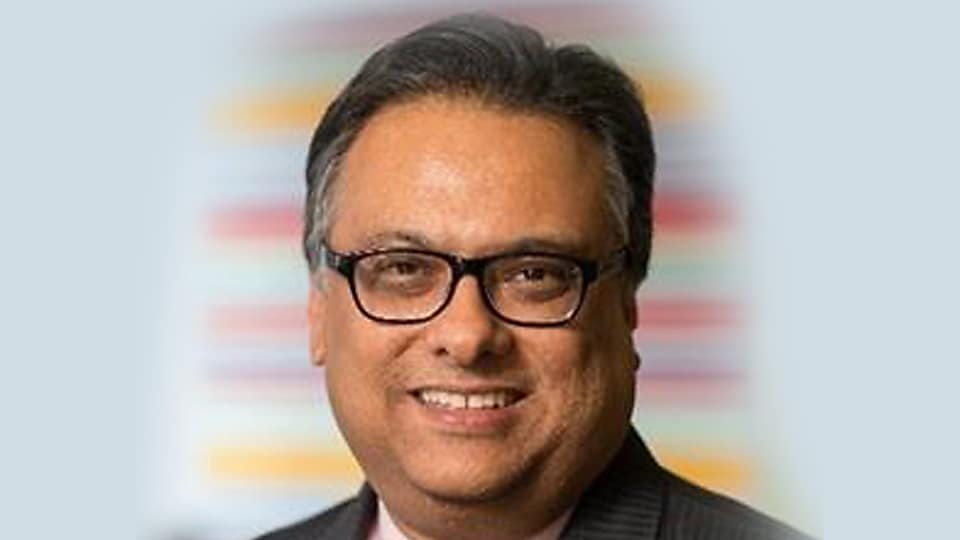 Anindya Chowdhury
Country Transition Manager, Shell
The representatives from Shell E4 incubated startups are: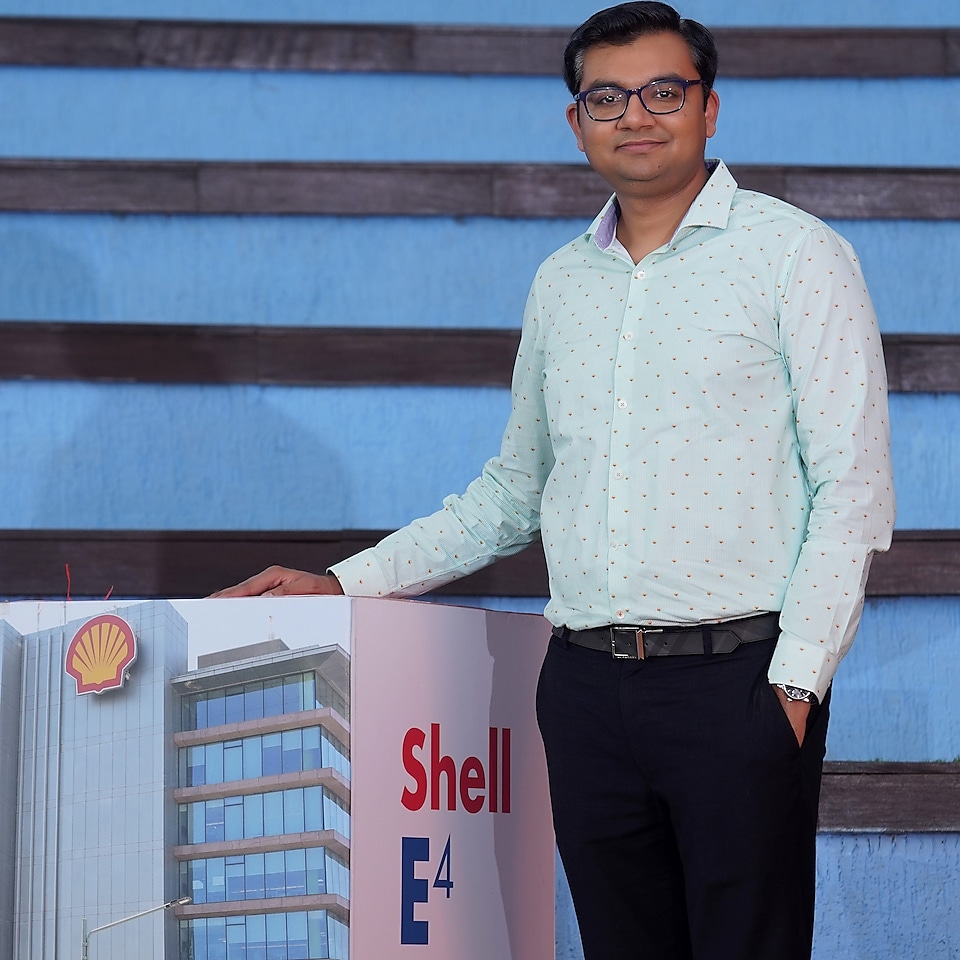 Nishant Saini
MD, eee-Taxi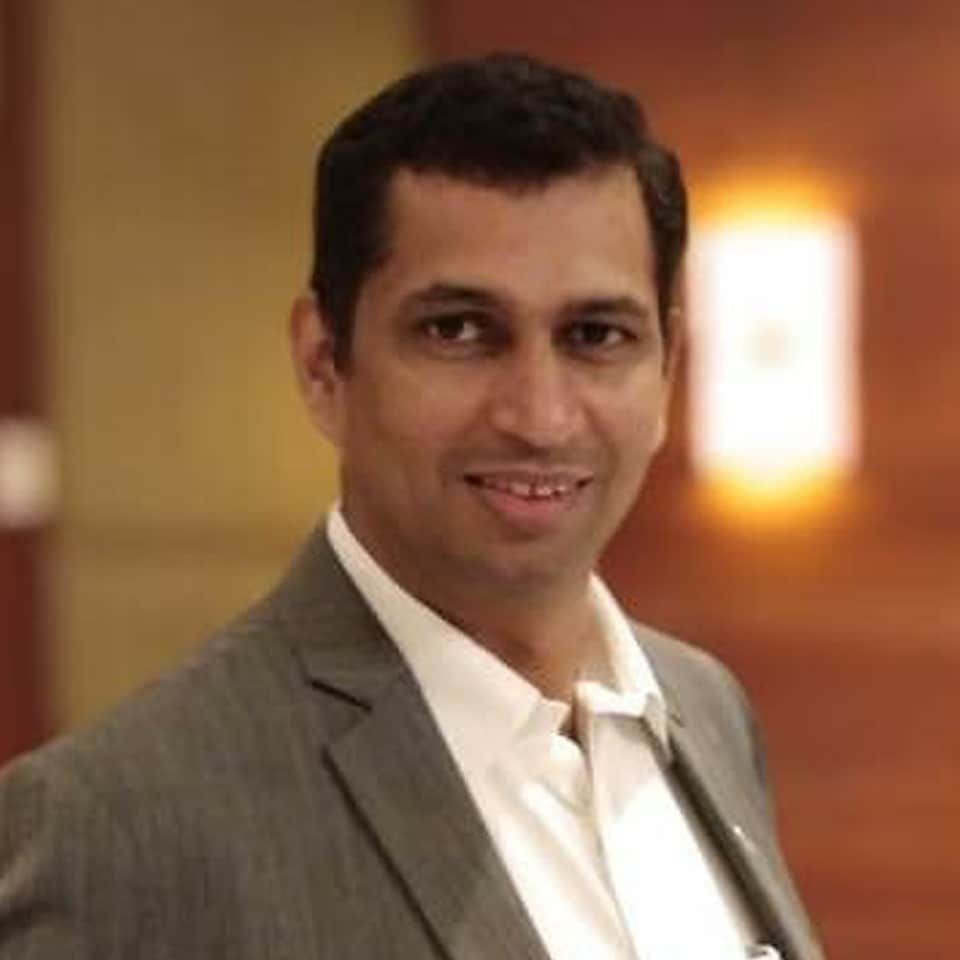 Maxson Lewis
MD, Magenta power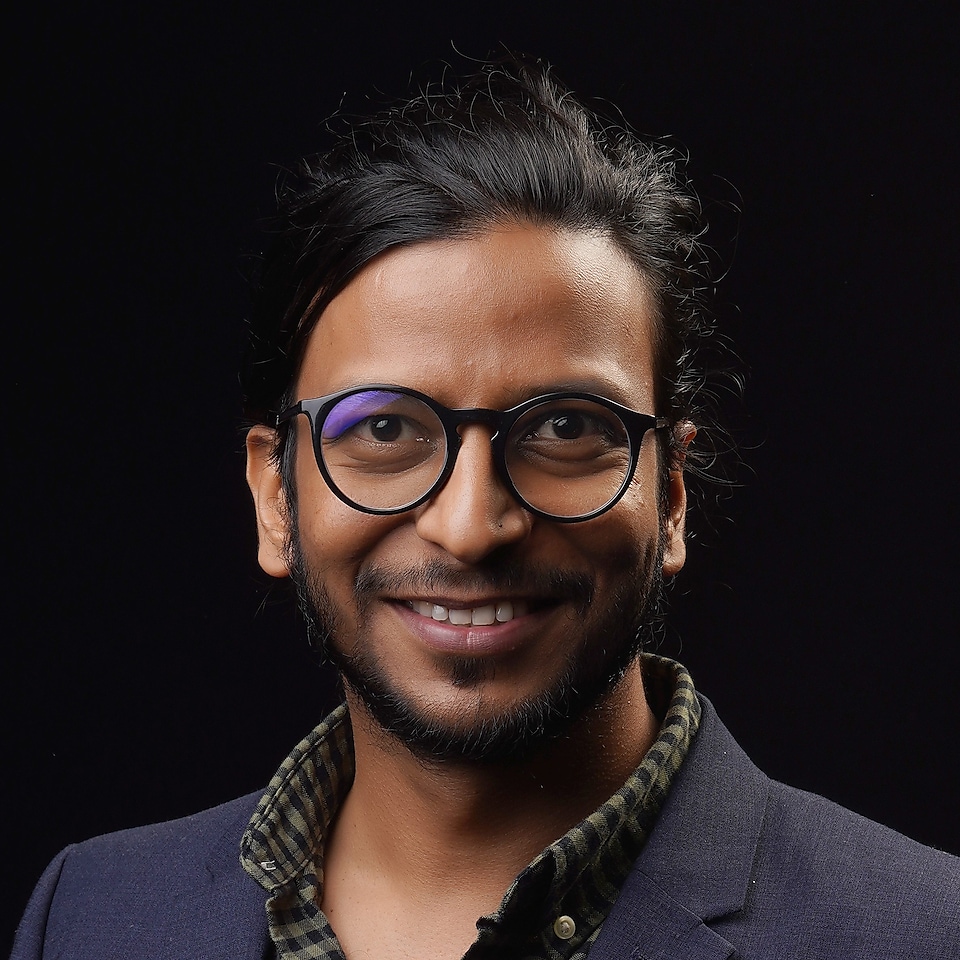 Tejas Kuruskar
CEO, Offgrid energy labs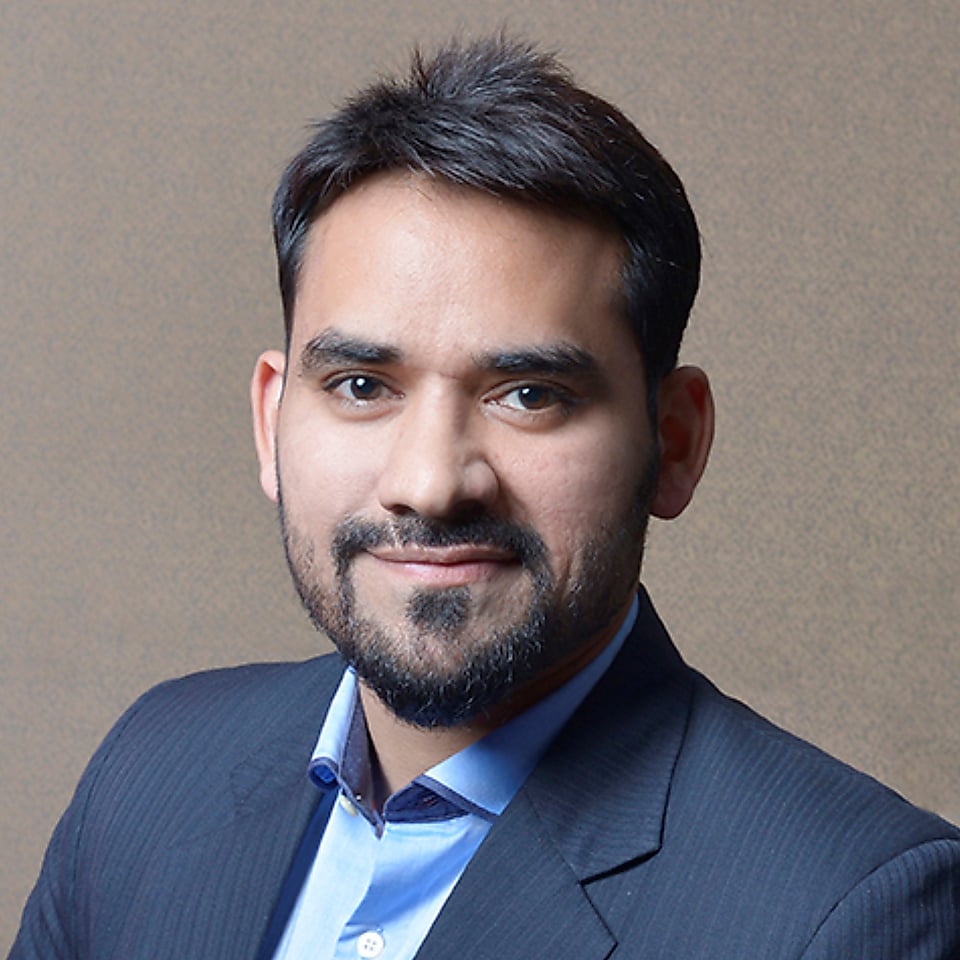 Akash Gupta
CEO, Zypp Electric
You May Also Like
Latest cohort announcement, news stories and discover what our portfolio companies have recently accomplished.