Shell E4 Clean Energy Enterprise Summit
A confluence of corporates & startups influencing the clean energy sector.
Dates: 29th & 30th November
In association with BPCL, Accenture, IBM, & Xynteo.
Shell E4 is hosting Clean Energy enterprise summit in association with major corporates who are propelling energy transition with their dedicated focus on sustainable energy themes.
This event will bring together some of the best voices & minds in the Smart Energy Sector – to create awareness, have insight driven discussions; guide, engage startup founders who are working on exceptional solutions for the renewable energy sector.
If you are a Renewable energy startup, corporate representative or a sustainable energy enthusiast. This is a great opportunity to witness a compelling convergence between the corporate world and a solution driven startup ecosystem.
We look forward to hosting you!
29th Nov- Day 1: Smart Transportation & Mobility
30th Nov- Day 2: Digitalization in energy.
Daily Format:
2 pm- 3pm- Panel discussion initiated by the moderator: Comprising of eminent panelists from the corporate community,
3pm- 4 pm- Pitch sessions of E4 incubated startups with relevance to the themes.
Clean energy Enterprise summit has something to offer for everyone:
For Corporates
a great networking opportunity to connect with exceptional entrepreneurs within the renewable energy & digitalization domains.
For Energy entrepreneurs:
a comprehensive knowledge gain platform for startups to procure Insights & awareness into the renewable energy focus areas that major corporates in India are actively enabling.
For sustainable energy enthusiasts, curious about the latest pathbreaking solutions and trends in this space.
An opportunity to witness the Unique, disruptive technologies that Shell E4's startups are involved in creating.
A overview on the corporate perspective to the technologies that have the utmost potential to help mitigate climate change.
In lieu of this, we want to cordially invite you to attend this summit. Be a part of Shell E4's dynamic environment & collaborate with us on our collective journey towards a clean energy future.
Nov 29 - Day 1: Smart transportation and mobility
Topic: Fast charging infrastructure in e-mobility
Fast charging is currently growing across the energy sector, but how does it impact the e-mobility space? These are the questions that this topic discussion will cover, along with:
How the EV landscape is transitioning from AC power charging to fast DC power.
How is smart charging & Smart hub influencing the mobility sector.
Role of corporates working closely with startups.
The influence of AI based solutions in this sector in establishing User experience.
Public and private charging infrastructure – smart charging points and smart charging services such as energy and power flow management systems that allow for optimal EV charging.
Key challenges in scaling & commercialisation. Opportunity landscape and the way forward.

Day1 Panelists: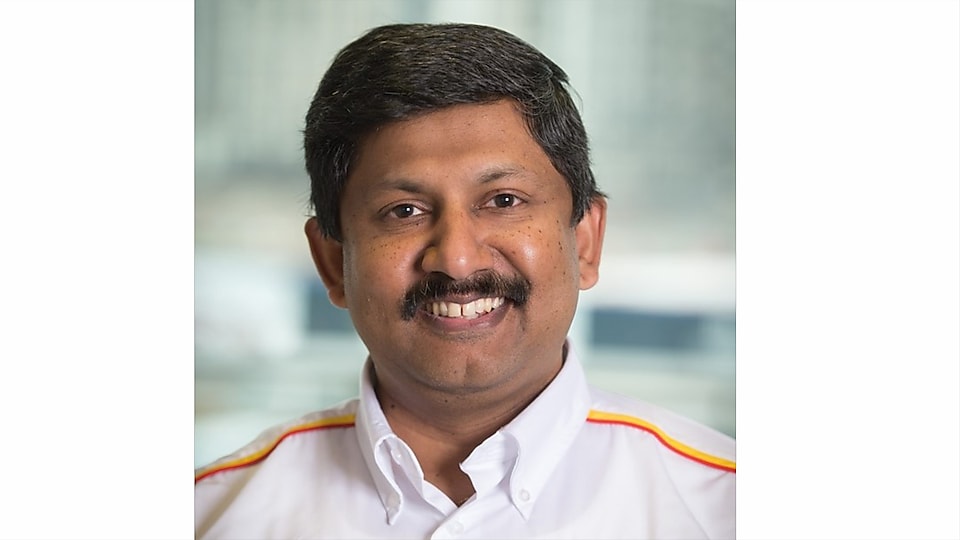 Sanjay Varkey
Director, Shell Mobility India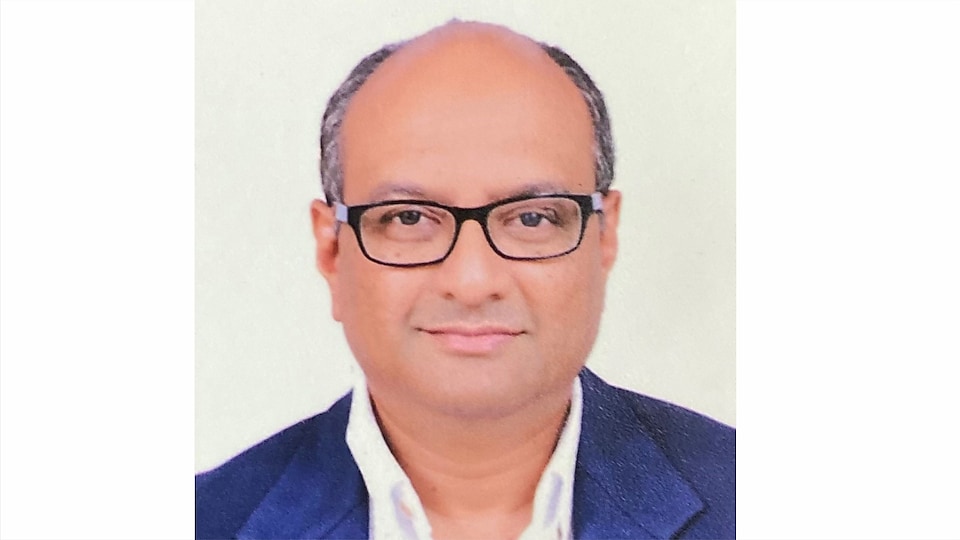 Subhankar Sen
Chief General Manager (Retail Initiatives & Brand), Bharat Petroleum Corporation Limited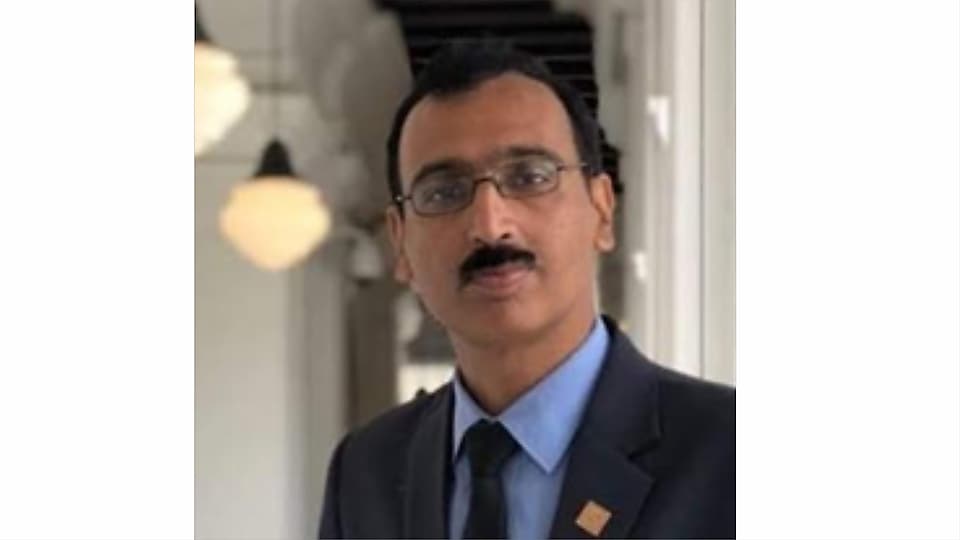 Sharat Chander
Head of Public Policy, Uber India SA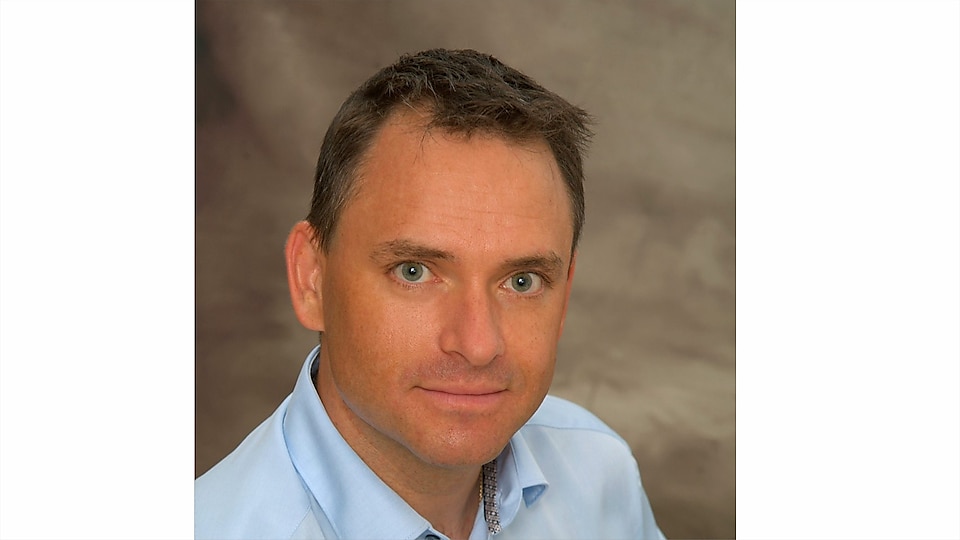 Martin Rothbart
Senior Product Manager for Energy and Sustainability, AVL List GmbH, Graz, Austria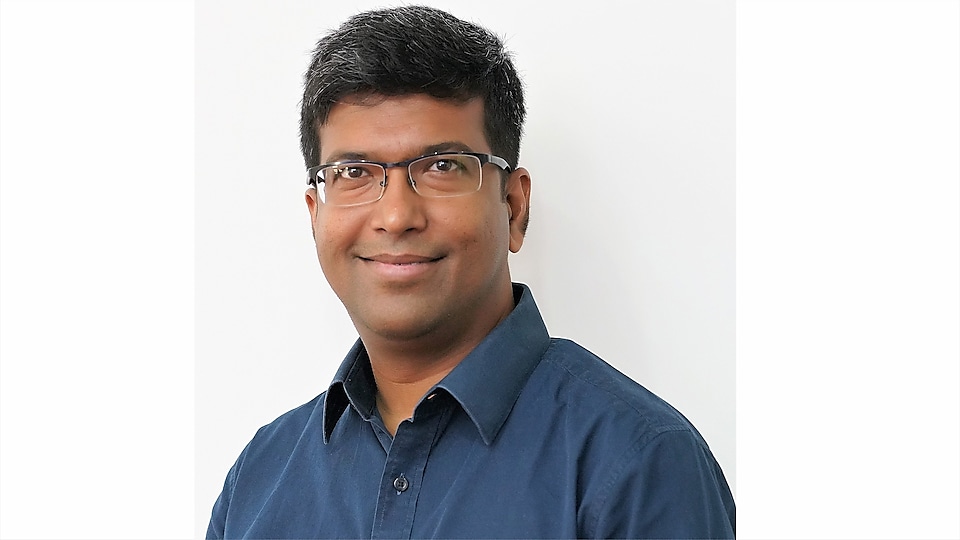 Moderator: Subhrajit Dey
Co-founder and Technology Leader of Energy and Carbon Management, Shell India
Nov 30 - Day 2: Digitalisation in energy
Topic: System integration of renewables

Renewable Energy Integration focuses on incorporating renewable energy, distributed generation, energy storage, thermally activated technologies, and demand response into the electric distribution and transmission system. This topic will cover
The goal of Renewable energy integration- advance system design, planning, and operation of the electric grid
Easily adoptable applications
Challenges of systems integration Energy intelligence in systems integration
How it helps to reduce carbon emissions
Role of corporates and startups in this space
Day 2 Panelists: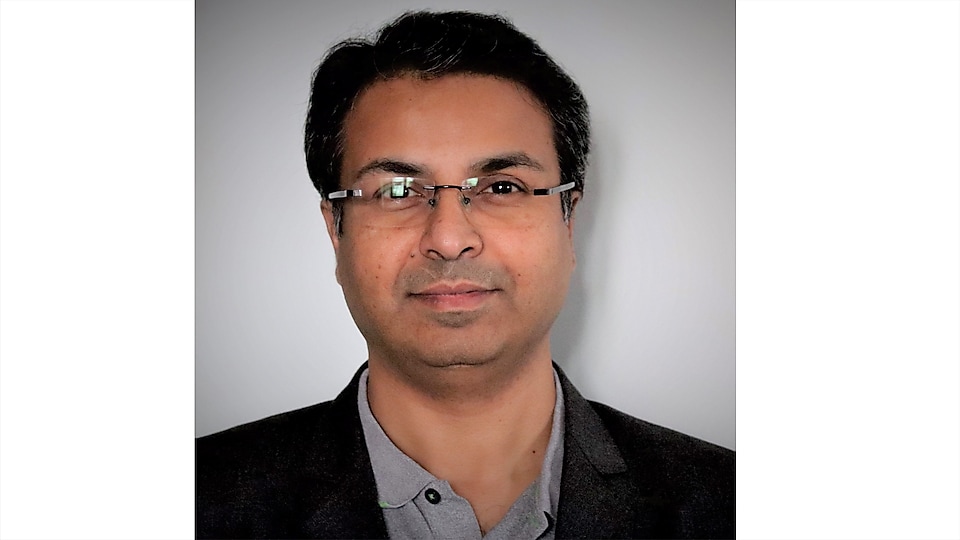 Amit Chatterjee
Industrial IOT Segment Leader & Strategic Business Development, Intel Corporation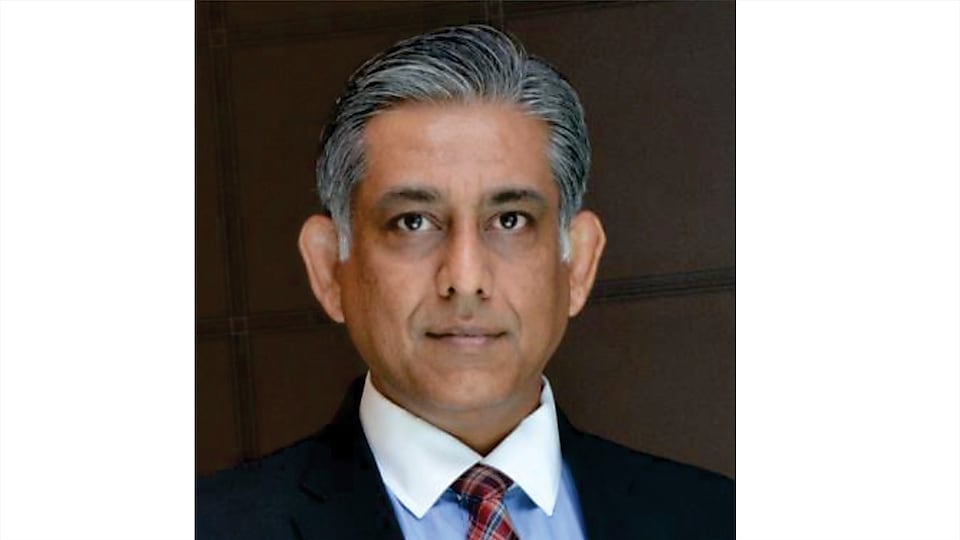 Amit Sharma
Managing Director and CEO, Tata Consulting Engineers Limited
Shreenivas Kulkarni
Lead Client Partner, IBM India
Avnish Sabharwal
Managing Director, Accenture Ventures & open innovation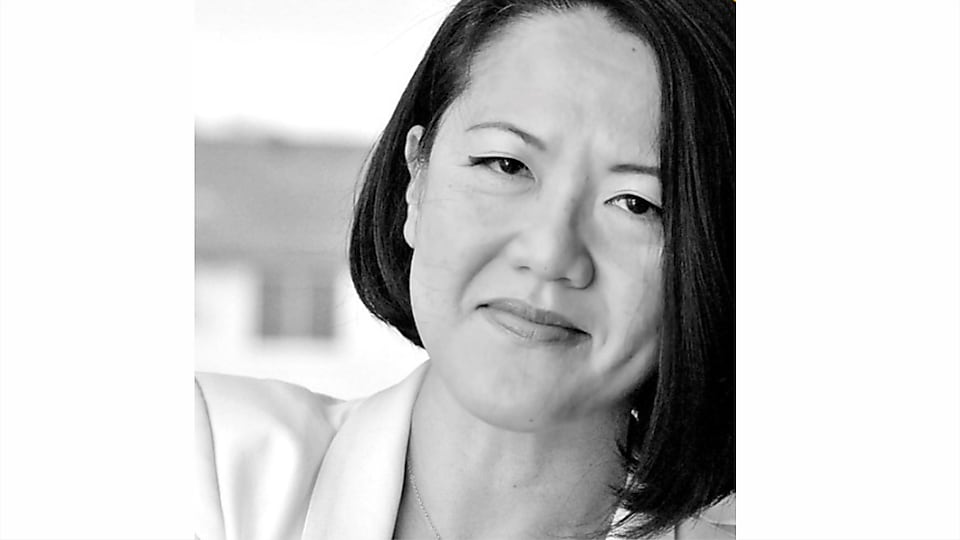 Moderator: Josephine Too
Lead Client Partner, IBM India Agile Growth Partner & Coach, Sofos Advisory
You May Also Like
Latest cohort announcement, news stories and discover what our portfolio companies have recently accomplished.
Shell E4 Newsletters are bi-monthly reports, curated to provide regular insights into the E4 Program, consisting of details, updates, activities & exciting new events that take place during the year.