E4 Program
The Shell E4 program builds upon the company's global vision to support the energy sector's evolving ecosystem. Shell has a rich history of working with entrepreneurs across the energy value chain globally.
Shell E4 Program has four tracks each track is designed to support startups at various maturity levels and their unique needs. Current program tracks are:

Growth Track (Startup with pilotable products/solutions) –
Digital Track (Post MVP Stage)
Scale Tack (Startup with deployable products/solutions)
International Track (Soft landing - International startups looking to enter the Indian market)
Details of each track can be found at the bottom of the webpage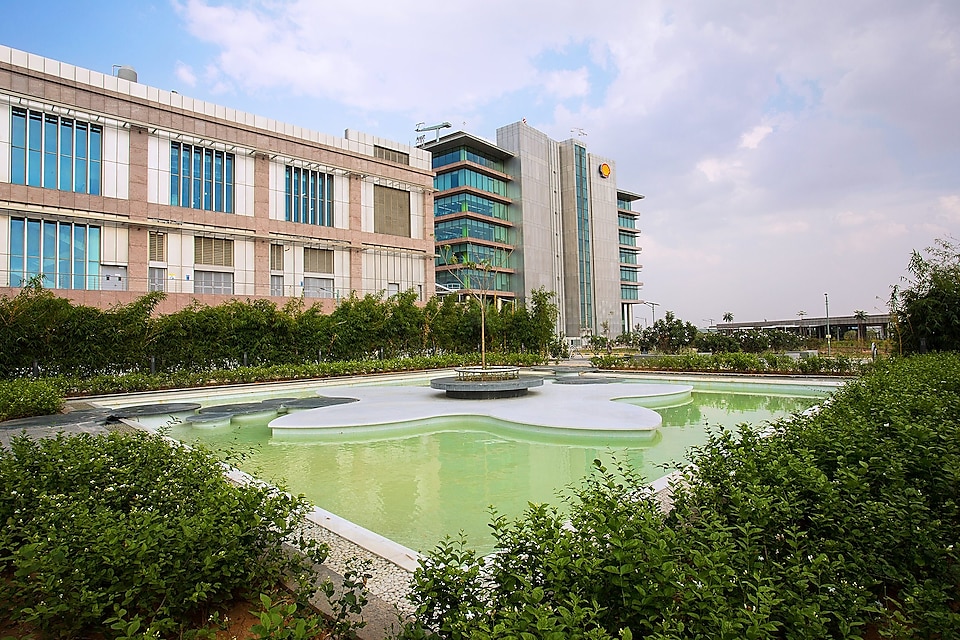 Why join the E4 Program?
Infrastructure: Incubated start-ups will have access to Shell's Technology and IT labs in Bangalore to support product development and testing. Additionally, the start-ups will be co-located with other leading energy start-ups in STCB providing them the opportunity to be in the vicinity of other like-minded startups.
Mentorship and Advisory: Start-ups will have access to technical and commercial mentorship by leveraging subject market experts in the organization. Additionally, regular interaction with industry leaders and academia has been built into the program. The Hub will also provide support for organizational functions like HR and legal.
Access to Capital: In addition to investment of up to $20,000, start-ups may raise further funding through Shell investment arms such as Shell Ventures. Besides Shell's investment arm, start-ups will also have the opportunity to pitch their ideas to other potential investors brought in during the program.
Access to Customers: If found relevant, Shell can be a potential deployment partner and customer. Additionally, where possible, the Hub can facilitate introduction to its network of partners and customers in India and abroad. Start-ups shall have access to infrastructure, expertise, capital and customers to help them accelerate their business growth and test the commercial and technical viability of their business offering. The start-ups will benefit from Shell's Technology Labs and IT infrastructure, a network of partners and customers, and will also have the opportunity to pitch their ideas to other potential investors brought in during the program.
At the end of the six-month program, the cohort start-ups will have the opportunity to pitch to top investors from India and abroad as well as meet with an array of decision makers from the energy ecosystem, on Demo Day. After the cohort graduates, they will continue their relationship with the program through the Shell E4 alumni network.