Shell E4 Investor week- DAY 3 "Digital Tech & Logistics"
To register your interest to participate in Day 3- "Digital Tech & logistics", Kindly fill in your information below.
Day 3 of Shell E4 Investor week will focus on the Digital and Logistics sector.
The panel discussion will be on the topic- "High growth applications of AI & ML in the energy sector".
A brief intro to the topic-
In 2020 & 2021 we've witnessed how technology, digitalization with AI & machine learning have helped shape the quality of our lives in a pandemic. These elements have played a pivotal role in keeping us all connected to our loved ones, colleagues, essential services & has literally been holding the functioning of the world together. The impact of digitalization on the functioning of the essential systems are enabling the growth of New innovations in the energy sector.
This growth has also been seen in the number of digital startups that have become unicorns & soonicorns over a matter of a few years.
There are startups who are also working towards broadening the spectrum of opportunities in digitalization, these startups have discovered disruptive innovations with the help of AI & ML that range from evaluating human skills, an integrated logistics platform, surveillance of assets to enabling the digital transformation of industries. Digitalization is also associated with enabling the adoption of most aspects of renewable energy, from EMS, Energy efficiency, Waste management to Electric Vehicles as a service.
This topic can explore the Investor point of view on the factors that influence financing in these high growth areas within digitalization.
Shell E4 Startups participating on this day- Pradjna, Logistics NOW, Stelae technologies. Planys, Cognitensor & Exactspace.
Brief Agenda:
2 pm to 3 pm- Panel discussion on "High growth applications of AI & ML in the energy sector"
3 pm to 4 pm- Startup pitches and Question & Answer rounds.
Post your registration:
We will send you more information on the startups & Panelists.
The links to join the sessions, closer to the event.
Thank you for your interest! We will get back to you soon.
Panelists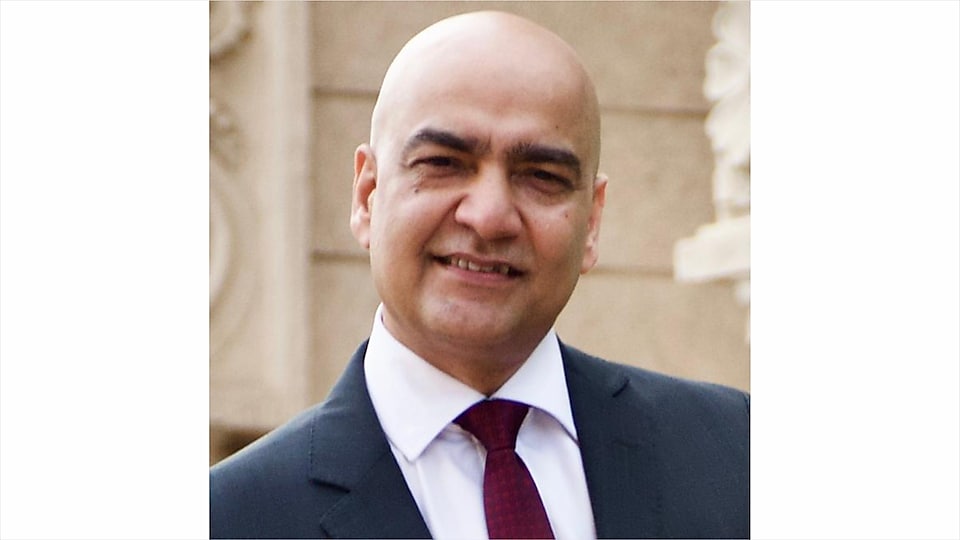 Vikram Gupta
Founder & Managing partner, Ivycap ventures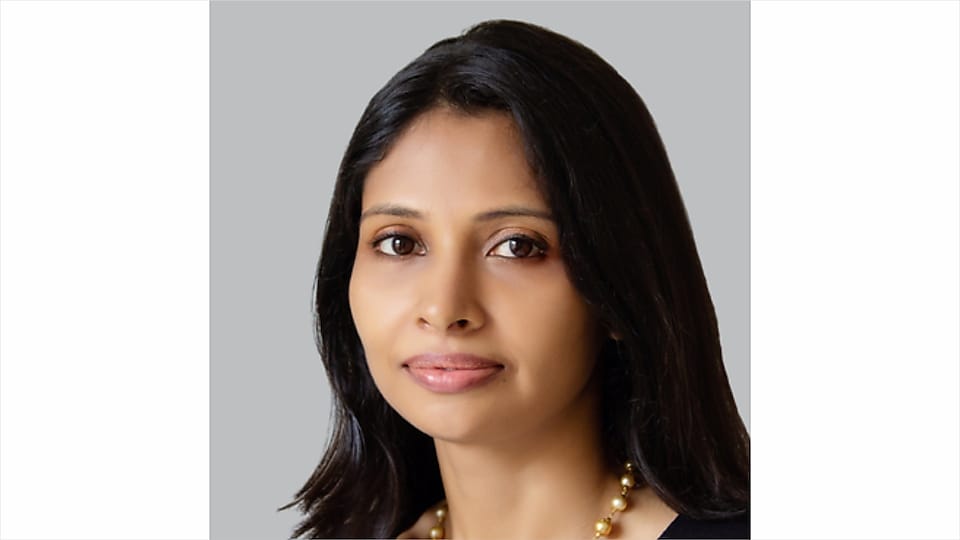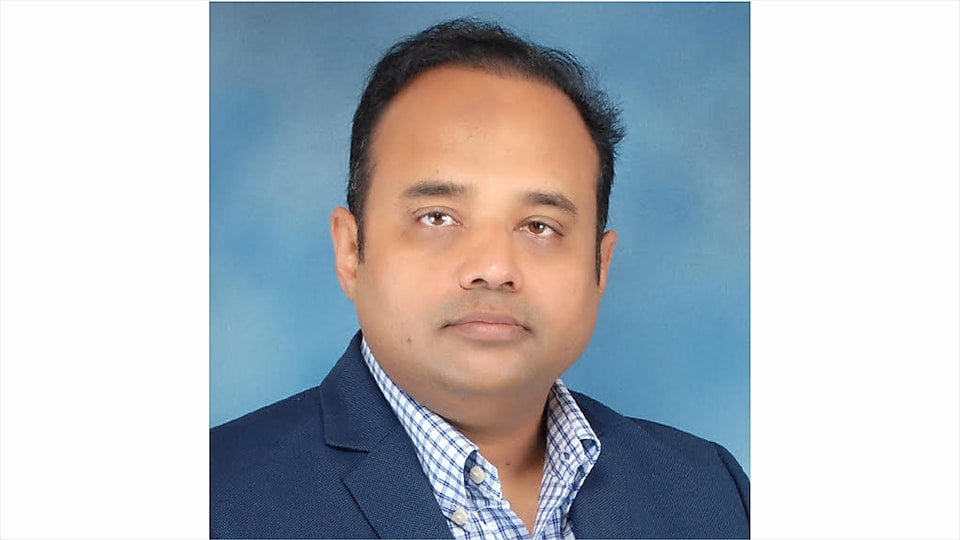 Bhavish Sood
General Partner, Modulor Capital
Moderator
Deepa Sayal
CEO, India Women Institutional League
Shell E4's Start-up Founders: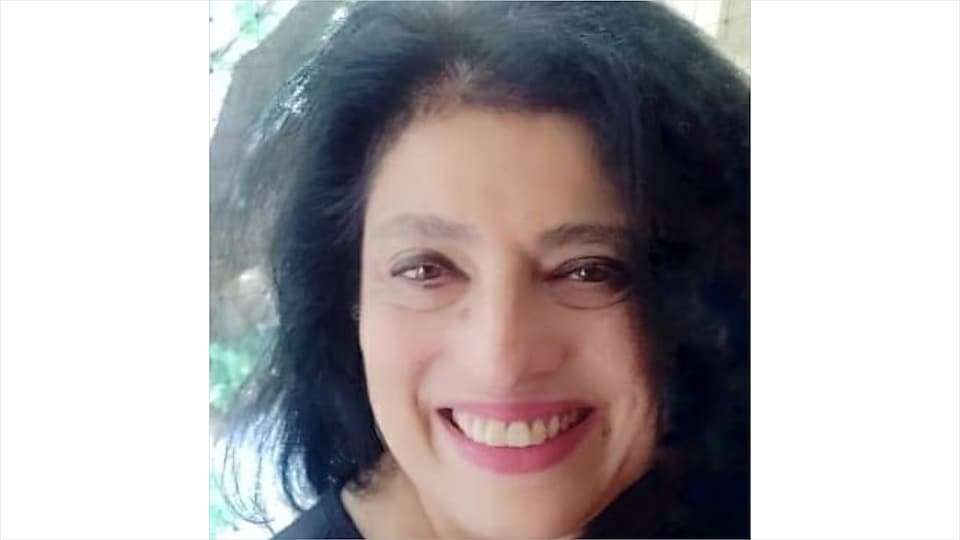 Aruna Schwarz
CEO, Stelae technologies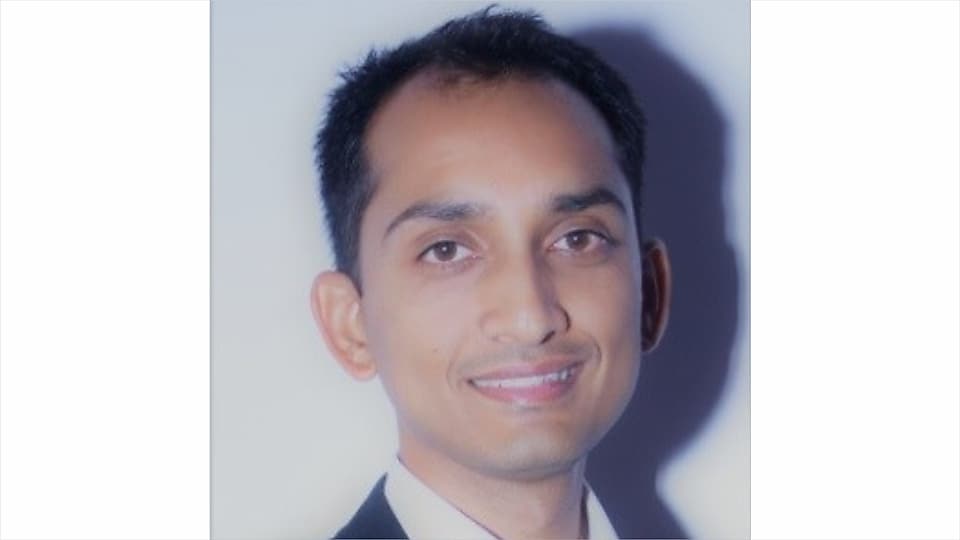 Rahul Raghunathan
COO, Exactspace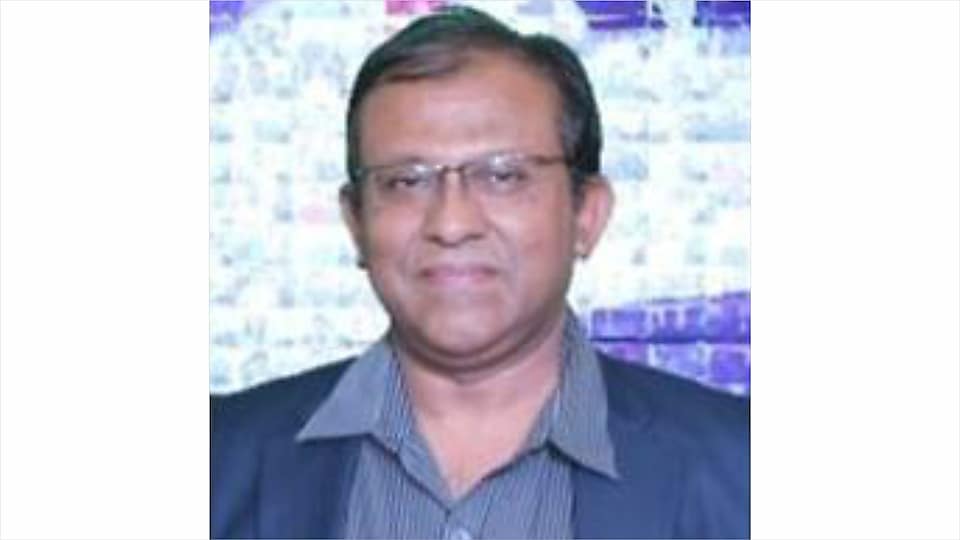 Sunil Haridas
Founder, Pradjna Intellisys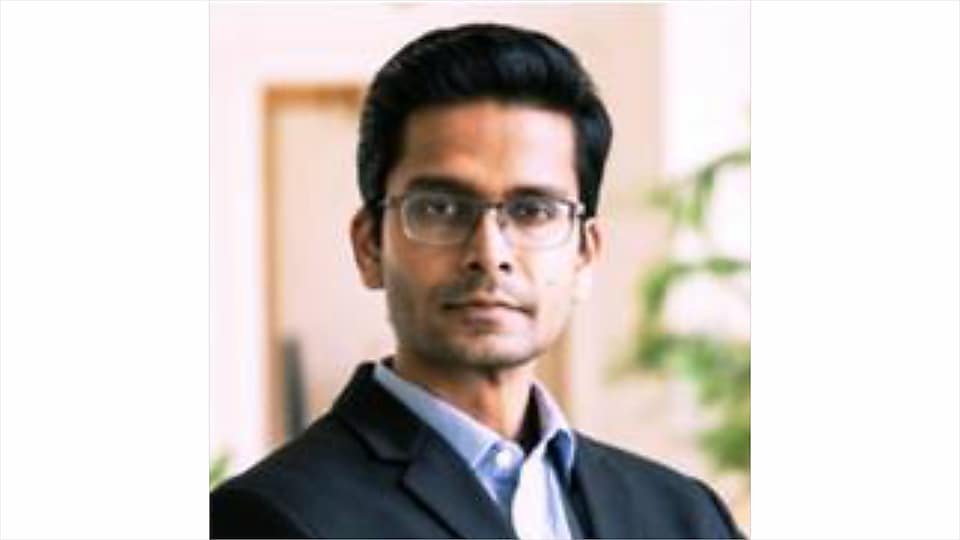 Ashish Airon
Co-founder & CTO, Cognitensor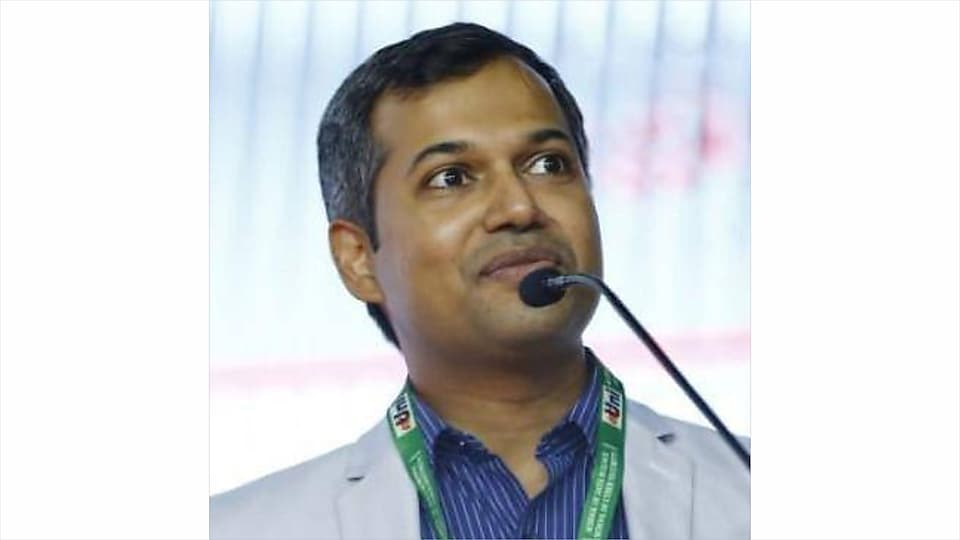 Raj Saxena
Founder & CEO, LogisticsNow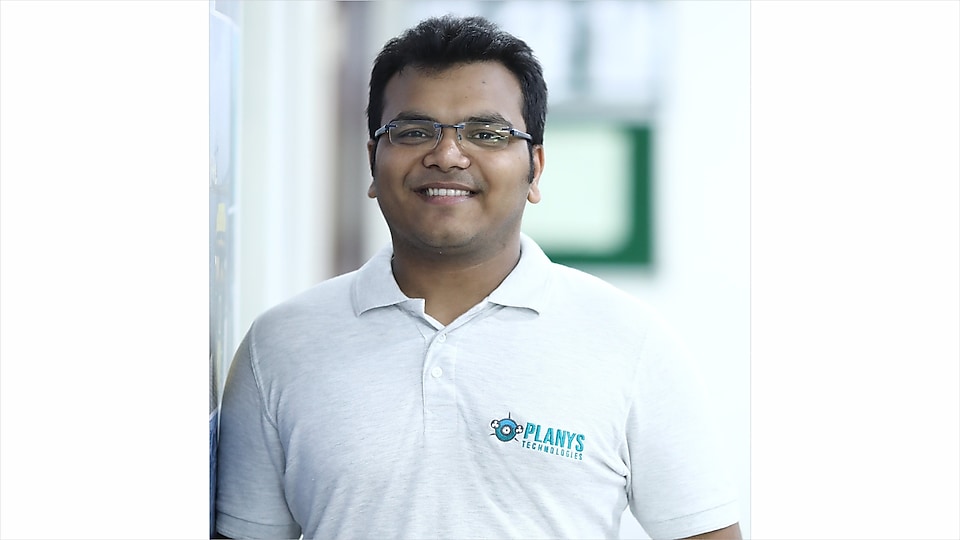 Tanuj Jhunjhunwala
Co-Founder, Planys technologies